Here are the ended editions on @ MANIFOLD.
Few ones are still running… Do not miss the utility !
LISBOA CONNECTION
SOUVENIR POAP CONNECTION from the best art place in the world, called NFCsummit…
And oh, here is the formula:
G+M) x ERC721 x (BTC + ETH) = WAGMI x (LFG²+CC0 -TEZ) = GM/2 x LOVE = E²
30 editions minted so far.
Thank you to all the collectors !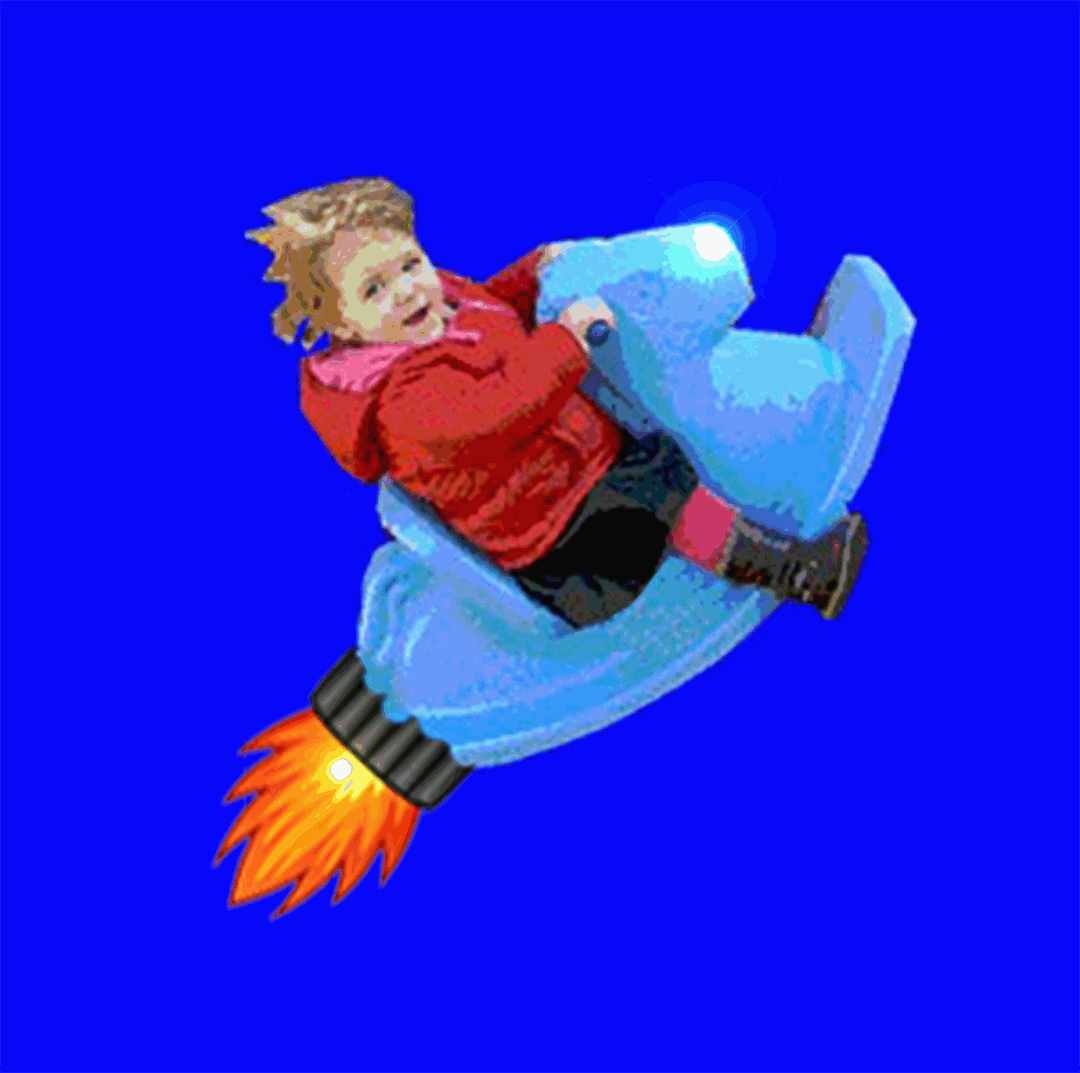 🌈🖤💜💙💚💛🧡💖
THE NIFTY BABY
(bullish edit)
UTILITY TOKEN

Originally minted on the TEZ blockchain in 2021, the NIFTY BABY is now on ETH !🚀