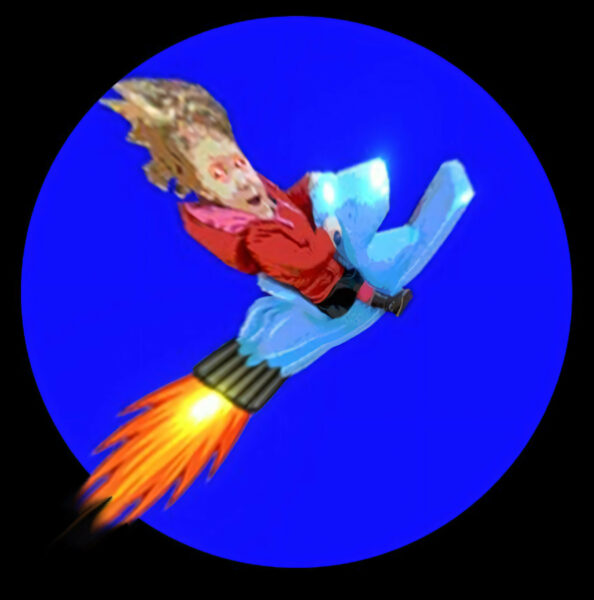 Projects over the time…
I am Fluoretti Na, creator and decentralizing artist.
Here are the main projects that I am developing.
1/3 Screen Arts / Abstract decors
1/3 Visual cook / AI Neurographer
1/3 Contemporary patterns /Gen design
They are distinct but strongly linked and they serve as guides in the twists and turns of my psyche-artelier.
Click + swipe galleries / explore links / infos:
If you want to read some stuff about me, or visit my links, it's just here.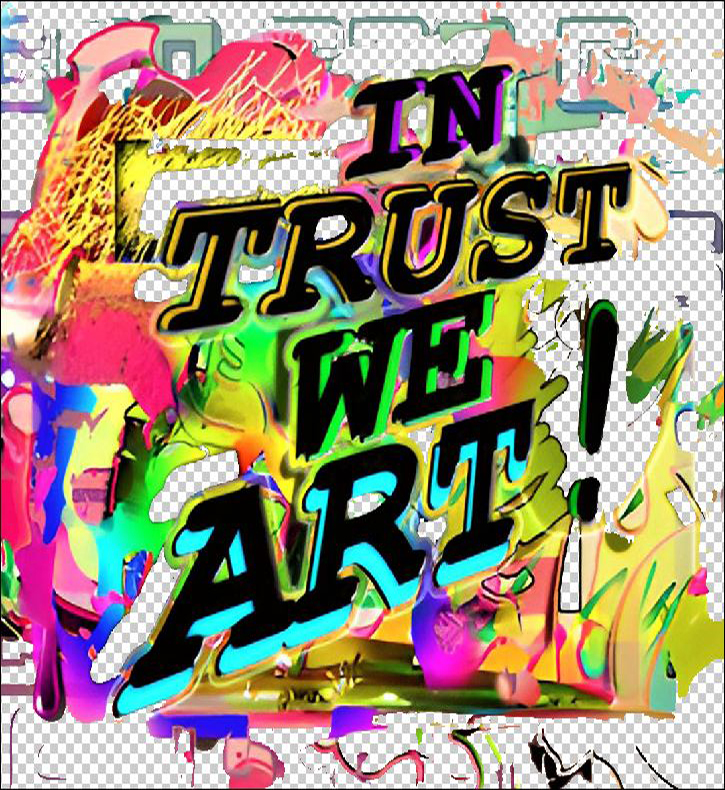 The site is currently under complete reconstruction.
The information remains accessible during the work.
Navigation is optimized for Firefox and using a mobile device
may possiblycause some minor display problems.
Thank you for understanding.