A way to access my work with advantages
What does "flogo$" mean?
The word "FLOGO" (singular ) (informal) means F logo + $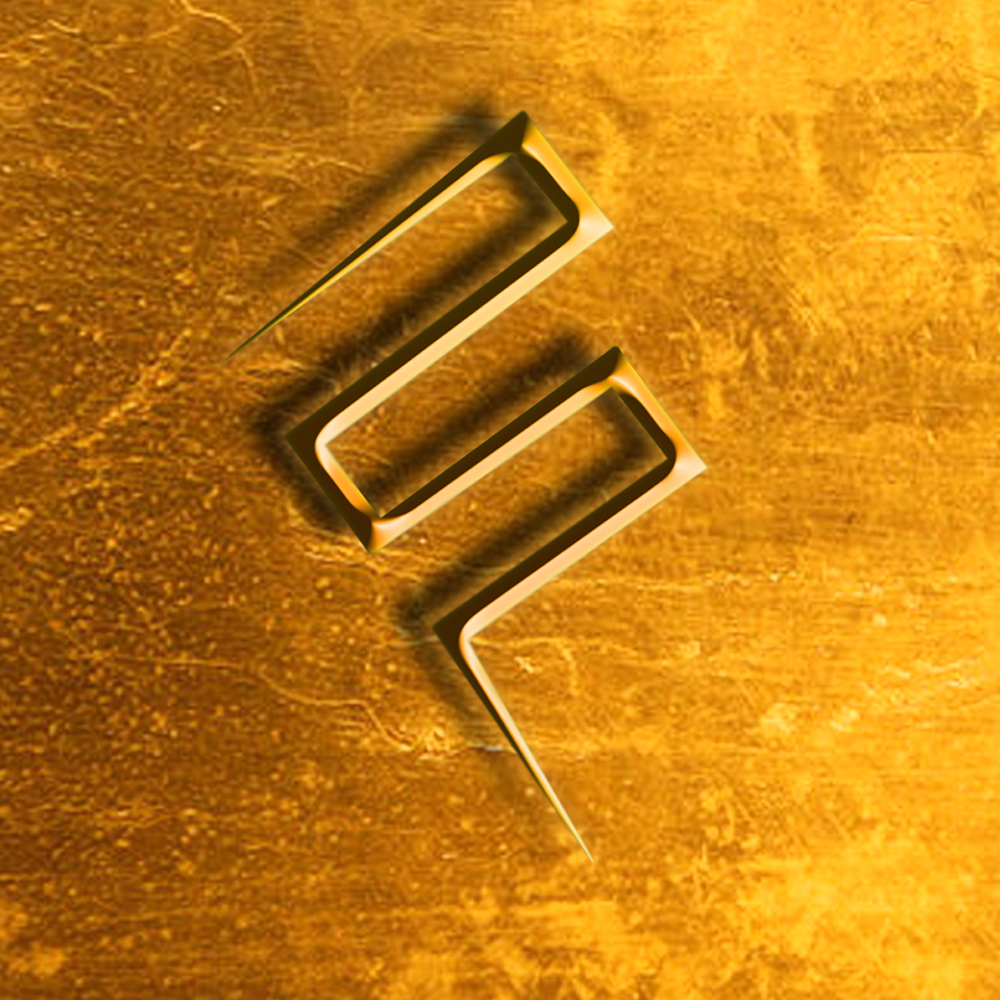 Why should you get a flogo?
The holders of these tokens benefit from consequent advantages on the acquisition of my pieces of art.
The possession of a FLOGO, whether it is bought or offered, allows its holder to benefit from progressive discounts on all my commercial offers (all the concepts signed FLUOR) without time limit and this, until my last breath.
(around 2099)
1 FLOGO= -10% discount on the price of a work.
2 FLOGO$= -30% .
3 FLOGO$= -50% .
4 FLOGO$= -70% .
5 FLOGO$= -100% .
Moreover, by contributing to this quest, you stimulate interest in my work and you enter my gold list, which will give you priority access to all my future work.
The FLOGO are a simple way to access my work which may be too expensive for the less fortunate among us.
But the rule of money is not superior to moral integrity.
Ethics, faith and trust are the true values of a collective conscience. To honour art we must cultivate mutual trust.
I am also open and willing to listen to any request or suggestion.
And by this manifesto, I can change the rules at any time in case of dispute, fraud or injustice.
Let's be good humans and build a better world with our hearts and guts.
Let us love each other, no one will be forgotten.
One for all and all for one 😉
What to do with your flogo?
You can display them on your wall(et) or art collection, or using it with their utility.
Where to get a "flogo"?
You should get a FLOGO if you like them for their artistic power.
And if you are a business angel, then for their potential market value.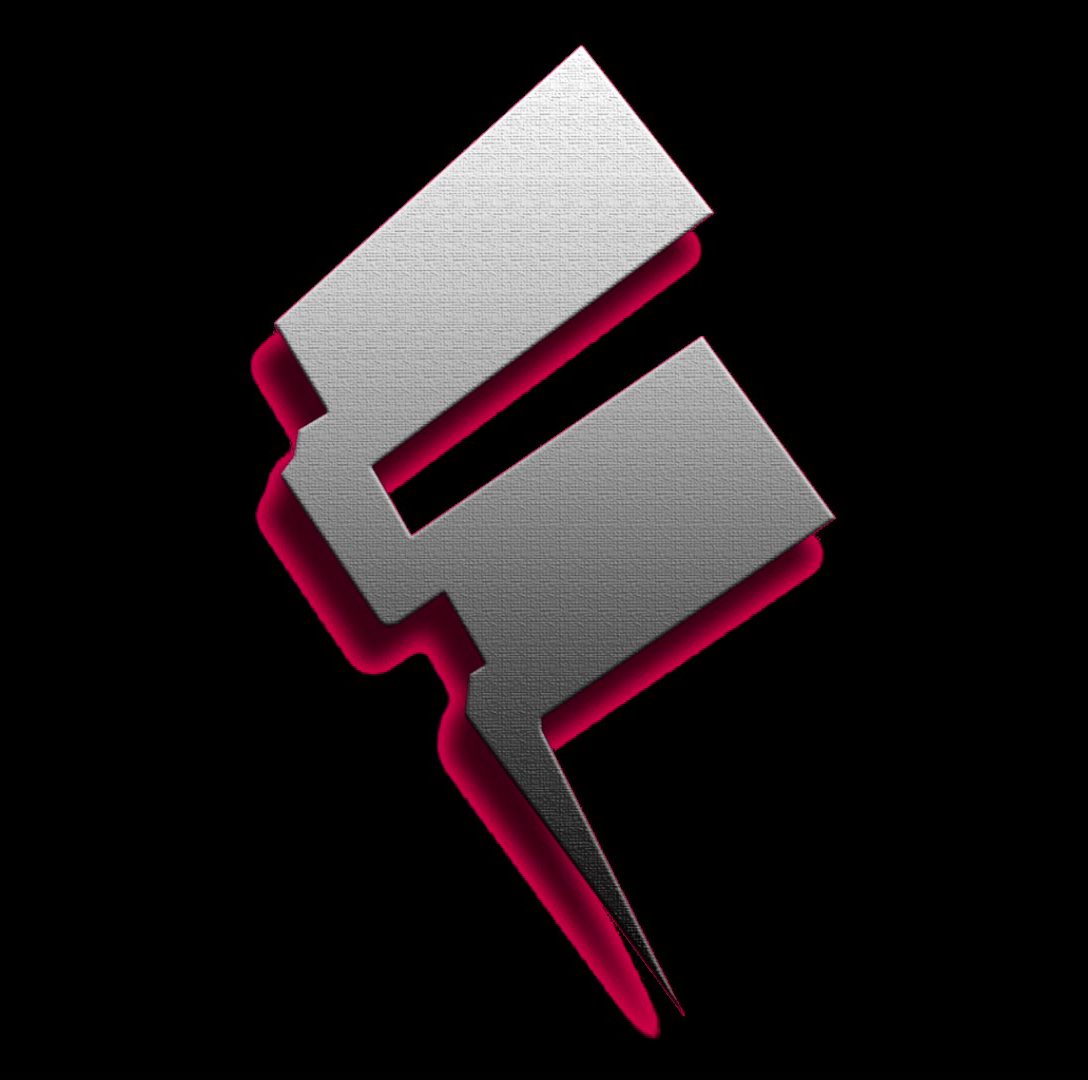 You can get in touch for any questions

█▀ █▄▐▄█ ⬤ ◤ can be contacted via his Twitter