This page is a non-official one.
All photos are my own.
Titles and some descriptions will be added soon.
For more info, you can write at:
fruzufi@gmail.com
Thank you.
ALAIN VRIGNAUD, artiste peintre…
Alain VRIGNAUD is a french artist living on 'île de Ré'
He was born in 1950 and he worked as an architect, painter and poet, all his life…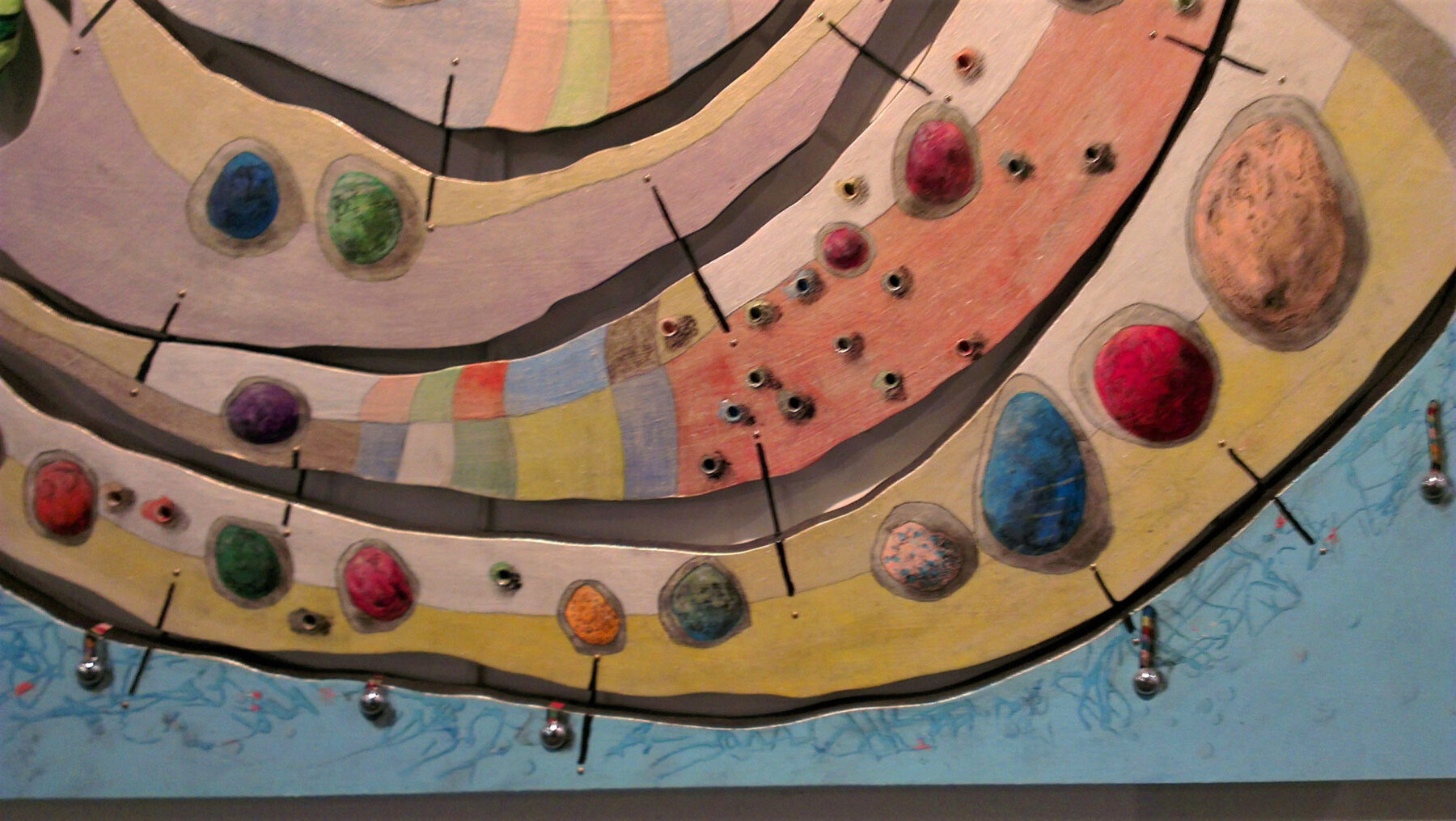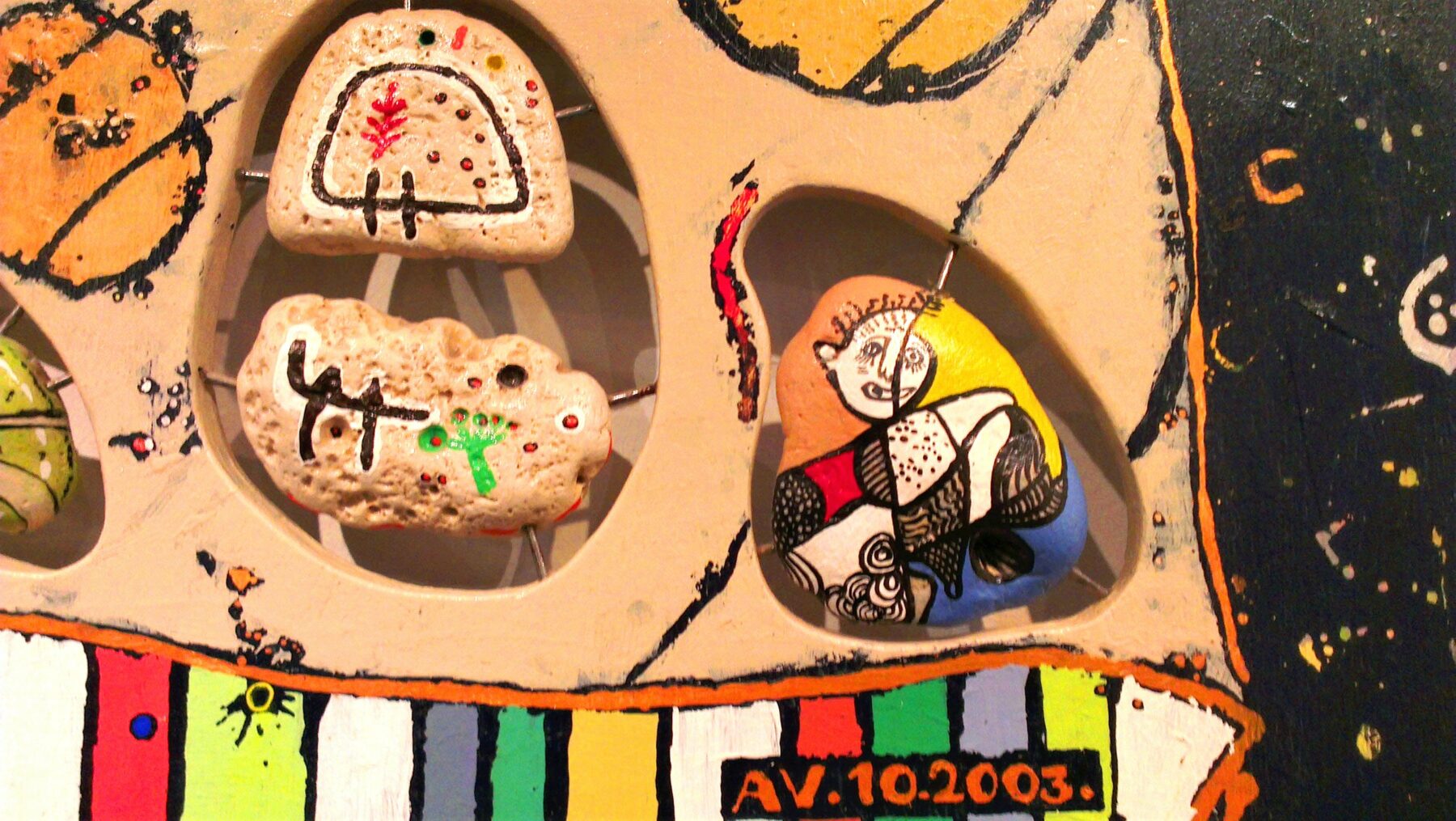 Random views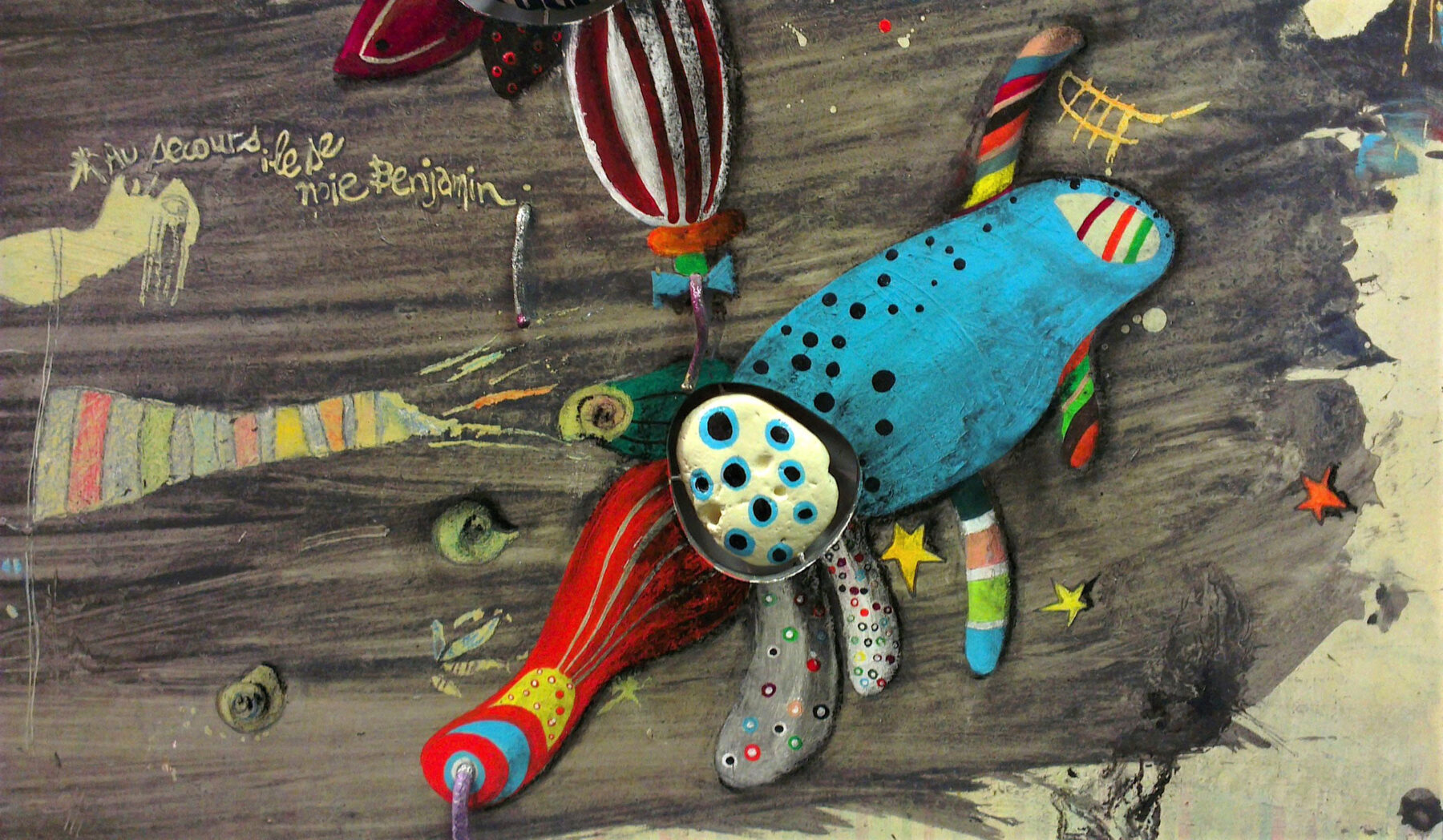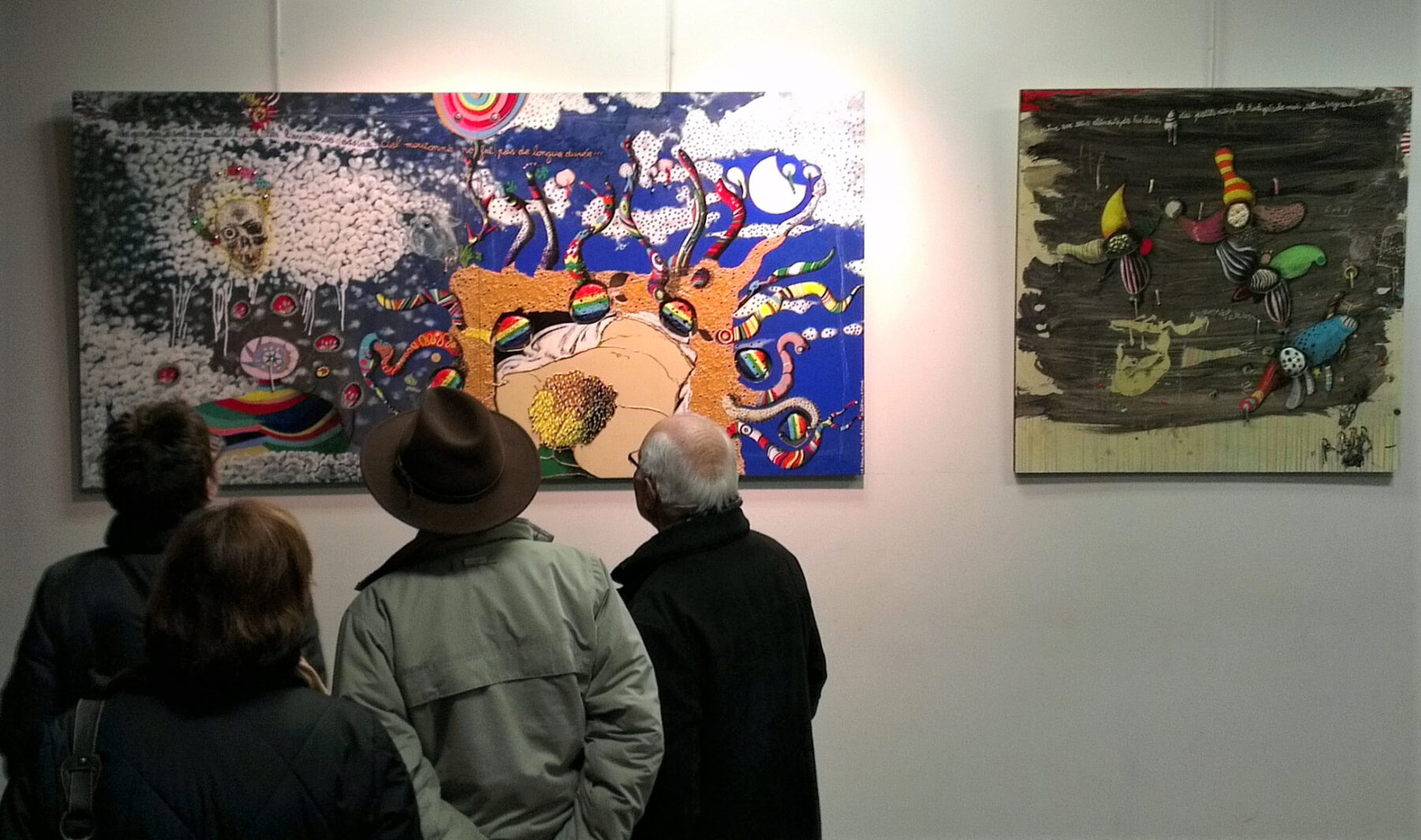 An ocean of details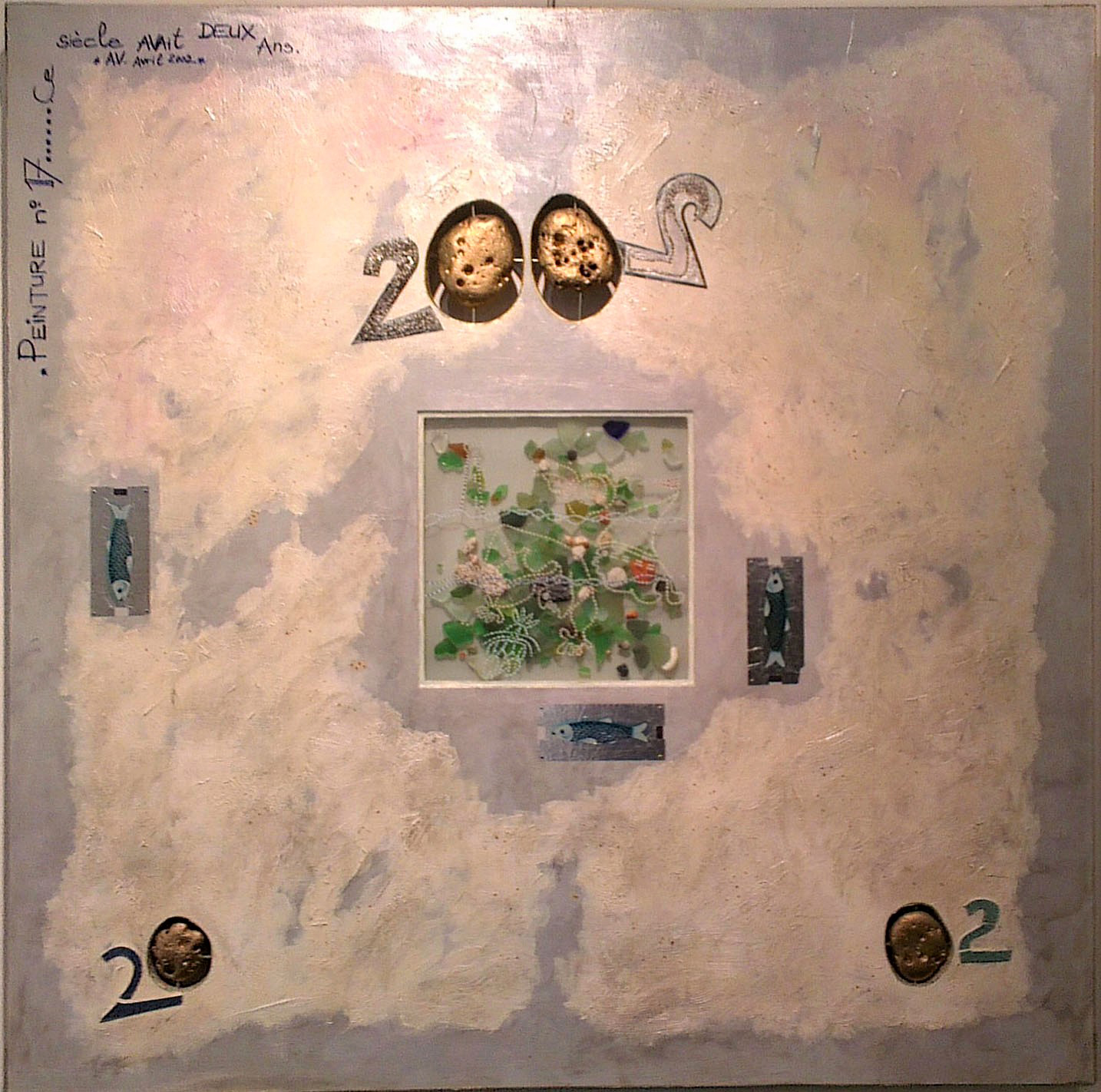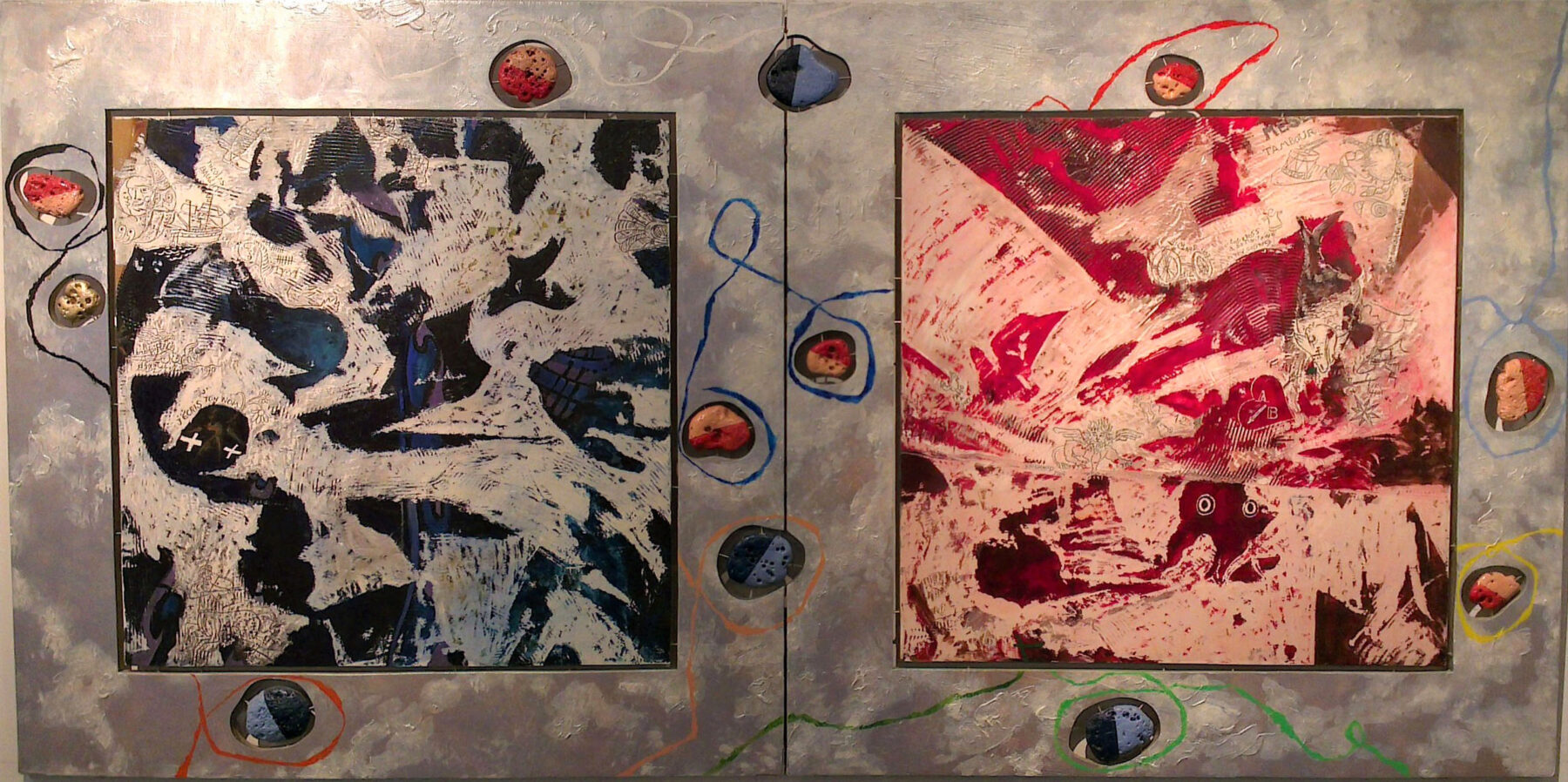 This is just an overview.
Some of other artworks haven »t be shown here.
Thank you for your interest.