Alimenter le pool de façon abondante et certaine.
Une source audiovisuelle exploitable pour les dix prochaines années:
En fait c'est souvent une histoire de proportionalité.
Il est toujours difficile de s'extraire du microcosmos social auquel on appartient, et notre vision du reste du monde est forcément biaisé par ce point de vue unique.
Nous pourrons revenir ultérieurement sur le principe d'éducation.
Toujours bien identifier les axiomes.
First, what if we say : « Art is nothing. »

SUBSTANCIAL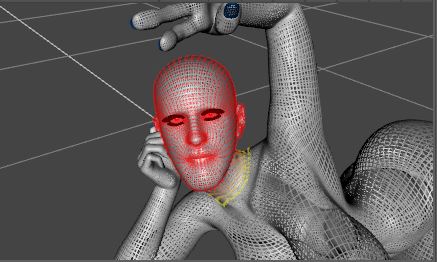 Modifying based-pattern.

Blend it and then create new original objects .. or some garbage.
But i never forget that: Sometimes garbage could be pure gold.
SOME TECHNICAL ISSUES:
Random theme: CUISINE (Idea of what « cuisine » is.)
En français peut être d'abord, parce que voilà.